Find a Group
Find support, encouragement, and real answers to your questions, by joining one of our small groups.
Serve
Use your gifts and talents to help restore the world, build relationships and transform lives—including your own.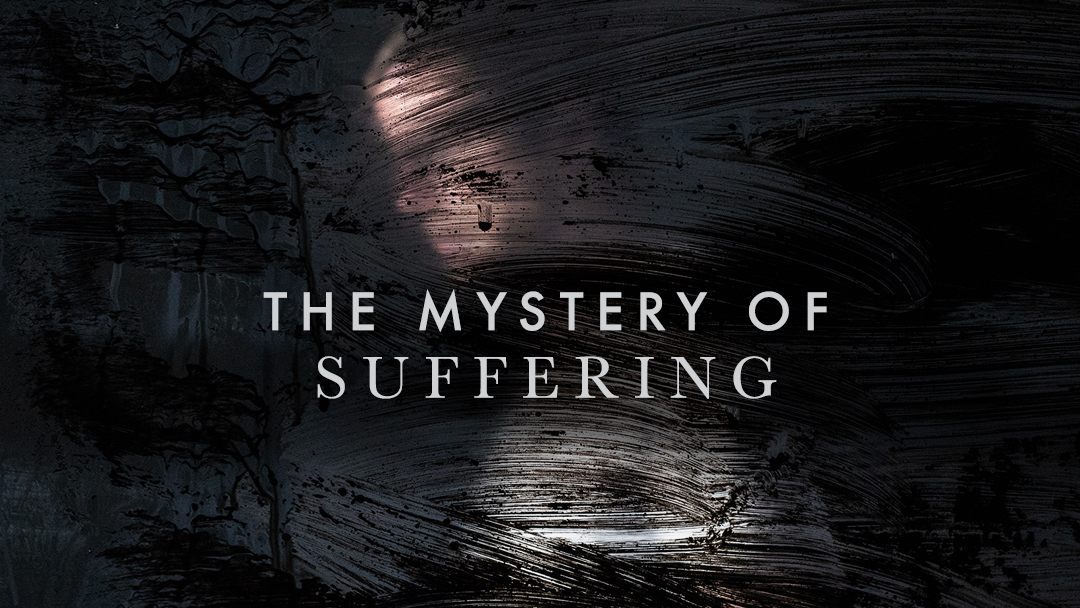 Current Series
When the landscape of life isn't idyllic and the trenches seem insurmountable, can we look up and declare God is good? When there are no answers to our deluge of questions and the dots do not connect, how do we believe God is still there? The goodness of God and suffering are often mistaken as an unnatural pairing, but perhaps they are very much jointed together, connected by an unparalleled love and flourishing hope. Join us on weekends to (re)discover how loved you are and how truly good He is.
Miss Last Weekend?
Catch up on last weeks message.
Michael Chitwood. October 14, 2018
If you grew up in glory days of Chicago basketball you wanted to be like Mike. But there is another Mike, Michael Chitwood, who didn't rise above records, but who rose above the searing pain & darkest nights to uncover his faith. It's this Mike we are going to want to be like.
Faith Church App
Engage with all of our content, wherever you are.
Download Now
The Paper
Check out our triannual church magazine.
View Now
Featured Events
Stay up to date with what is happening at Faith Church
Stories
Each of our lives is an unfolding story that connects to God's story. Whenever we tell our stories, we show others who God is, how He loves and connects with us in a very personal way, for His Glory. In the stories featured, you will meet real people, in real relationships, living real life. We hope that they will impact your relationship with God and others, and inspire you to be a story-teller of God's transformation too.