Find a Group
Find support, encouragement, and real answers to your questions, by joining one of our small groups.
Serve
Use your gifts and talents to help restore the world, build relationships and transform lives—including your own.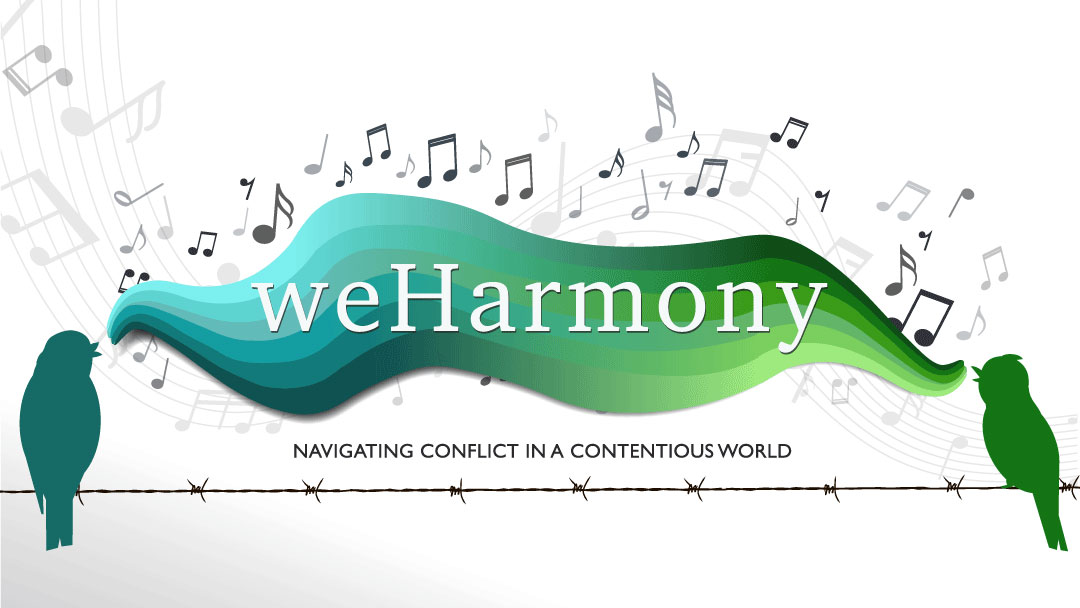 Current Series
Rule #1: Harmony is beautiful.
Rule #2: Relationships are messy.
We crave harmony but conflict will rise in any authentic relationship. Our typical approach to resolution is putting up our dukes to fight or lacing up our shoes to take flight but Jesus has a better way. His way leans in. It speaks truth clothed in love. It extends grace. It grows us up. It produces harmony.
Navigating conflict shouldn't leave us conflicted; it should leave us empowered realizing how much our personal, professional and church relationships matter to God and to us.
Miss Last Weekend?
Catch up on last weeks message.
Bob Bouwer. April 21, 2019
Easter overflows with hope not only for our mortality but also for our lives each day.. There is no fear in the now or in the yet to come. The God who breathed creation and humanity into existence, He who took his final breath on a horrific cross conquered death to breathe life back into us! He alone revives our flat-lined hearts from which the fullness of life in Him now pours out.
Faith Church App
Engage with all of our content, wherever you are.
Download Now
The Paper
Check out our triannual church magazine.
View Now
Featured Events
Stay up to date with what is happening at Faith Church
Stories
Each of our lives is an unfolding story that connects to God's story. Whenever we tell our stories, we show others who God is, how He loves and connects with us in a very personal way, for His Glory. In the stories featured, you will meet real people, in real relationships, living real life. We hope that they will impact your relationship with God and others, and inspire you to be a story-teller of God's transformation too.