Find a Group
Find support, encouragement, and real answers to your questions, by joining one of our small groups.
Serve
Use your gifts and talents to help restore the world, build relationships and transform lives—including your own.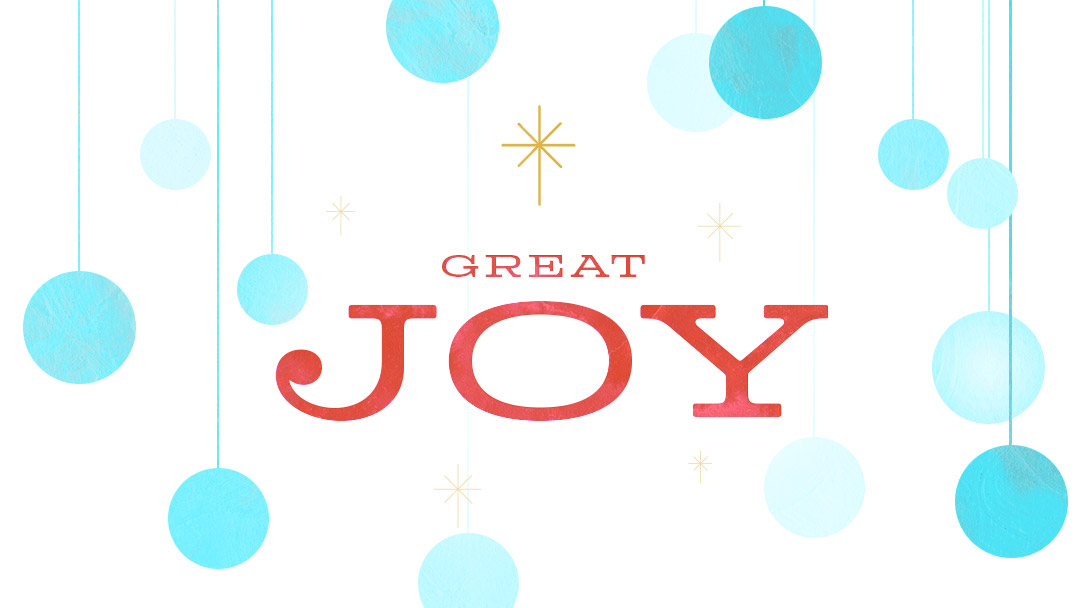 Current Series
There's happiness.
But then. . . there's this crazy 3- letter thing called JOY.
It's this resolute morsel of hope & trust & gratitude that starts small but as it simmers, it gains momentum until it torrentially washes over, toppling all circumstance.
Despite a world of mess & brokenness, let's intentionally cultivate uncontainable JOY into our one life. This Christmas, become a curator of GREAT JOY along with us!
Miss Last Weekend?
Catch up on last weeks message.
Bob Bouwer. December 16, 2018
It's easy to be glued to feeds and screens as we take stock of what's going on in the world. But when was the last time we paused and took an inward inventory of the deepest places of our heart? Are you longing for a new song to reverberate deep within?
Faith Church App
Engage with all of our content, wherever you are.
Download Now
The Paper
Check out our triannual church magazine.
View Now
Featured Events
Stay up to date with what is happening at Faith Church
Stories
Each of our lives is an unfolding story that connects to God's story. Whenever we tell our stories, we show others who God is, how He loves and connects with us in a very personal way, for His Glory. In the stories featured, you will meet real people, in real relationships, living real life. We hope that they will impact your relationship with God and others, and inspire you to be a story-teller of God's transformation too.