Find a Group
Find support, encouragement, and real answers to your questions, by joining one of our small groups.
Serve
Use your gifts and talents to help restore the world, build relationships and transform lives—including your own.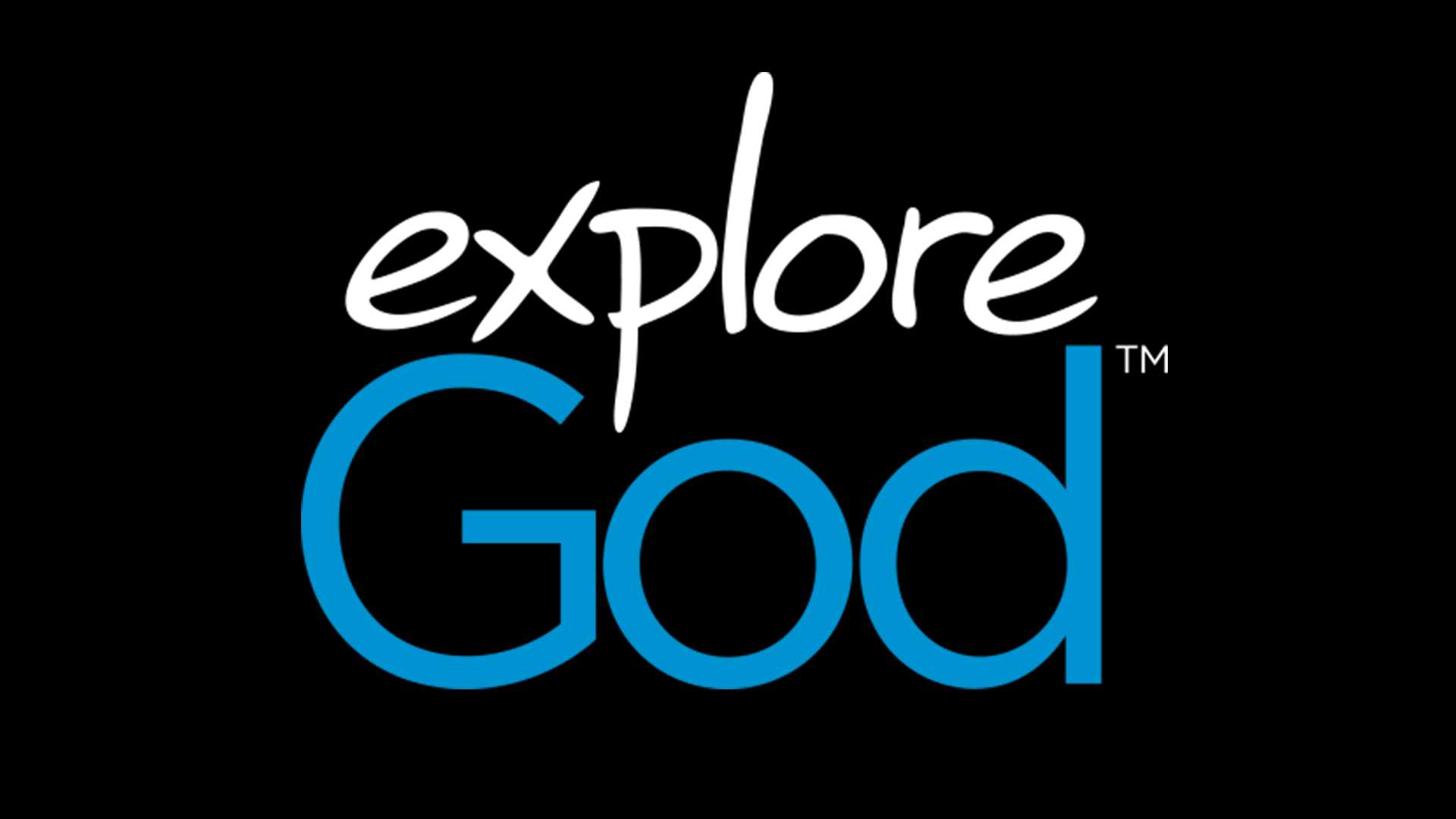 Current Series
Life bombards us with seemingly more questions than there are answers. Many of those wonderings revolve around God, purpose and faith. Together, let's have these conversations, explore together and see the truth uncovered.
Miss Last Weekend?
Catch up on last weeks message.
Andy Nearpass. February 17, 2019
We tend to think mere pen and paper are the makings of a book. But is the Bible merely a book, a good read, an overview of history? Or is it the trusted authoritative word of God possessing transformative power?
Faith Church App
Engage with all of our content, wherever you are.
Download Now
The Paper
Check out our triannual church magazine.
View Now
Featured Events
Stay up to date with what is happening at Faith Church
Stories
Each of our lives is an unfolding story that connects to God's story. Whenever we tell our stories, we show others who God is, how He loves and connects with us in a very personal way, for His Glory. In the stories featured, you will meet real people, in real relationships, living real life. We hope that they will impact your relationship with God and others, and inspire you to be a story-teller of God's transformation too.