Find a Group
Find support, encouragement, and real answers to your questions, by joining one of our small groups.
Serve
Use your gifts and talents to help restore the world, build relationships and transform lives—including your own.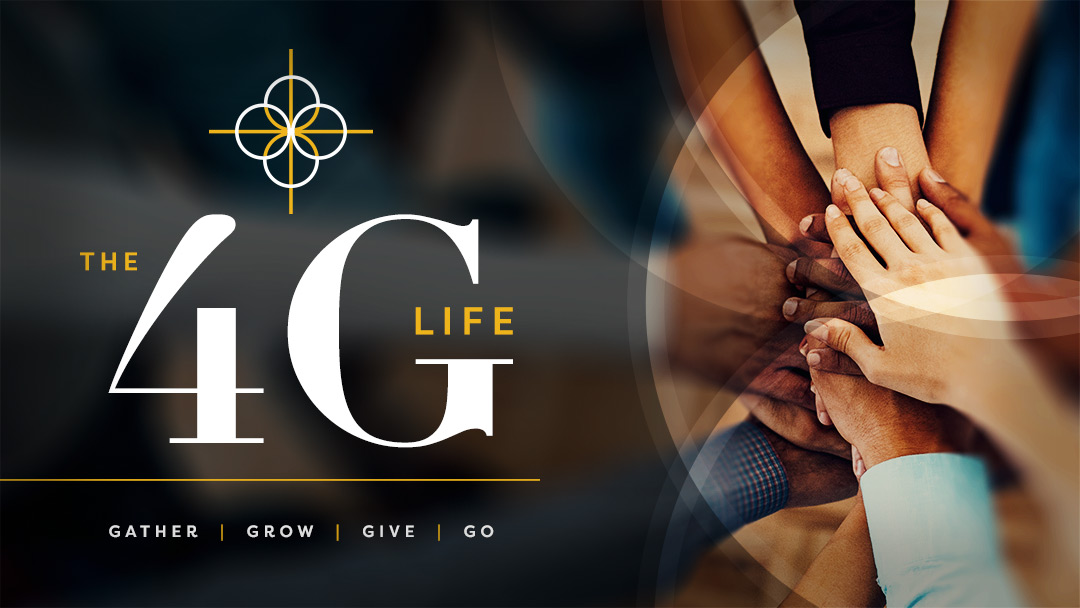 Current Series
Faith Church is committed to gathering, growing, giving and going - the 4Gs. These are Faith's foundational practices and are the pillars of how we mature in our Christian walk. Following Jesus was never meant to be a static experience; it is a fluid and abundant journey. If we are intentionally taking steps and ownership of our spiritual life, we become all we were intended to be. Faith's 4Gs provide an inside audit of where we are. They reveal our proximity to Jesus and nudge us back on track if we're stuck or drifting away. By incorporating the 4Gs into our ordinary days, God can use us in extraordinary ways to accomplish His purpose in our lives, at Faith Church and in the world around us.
Miss Last Weekend?
Catch up on last weeks message.
Bob Bouwer. March 24, 2019
Not only does God work through community, we have to be in community to experience Him fully. We worship together corporately on weekends for this very reason and encourage all to be known in smaller communities such as small groups, Bible studies and/or other ministry gatherings throughout the week.
Faith Church App
Engage with all of our content, wherever you are.
Download Now
The Paper
Check out our triannual church magazine.
View Now
Featured Events
Stay up to date with what is happening at Faith Church
Stories
Each of our lives is an unfolding story that connects to God's story. Whenever we tell our stories, we show others who God is, how He loves and connects with us in a very personal way, for His Glory. In the stories featured, you will meet real people, in real relationships, living real life. We hope that they will impact your relationship with God and others, and inspire you to be a story-teller of God's transformation too.