It takes more than a mom to raise a child. It takes a nation. MomsNation is dedicated to encouraging, equipping, and empowering you in motherhood. Whether a mom to little ones or not-so-little ones, come to find friendship and inspiration to be the best mom you can be. We're Better Together!
Want to learn more about this year's themes? Select from the venue links below based on your season of motherhood, check out a group that best suits your needs, and register to join us. We'll save you a seat.
---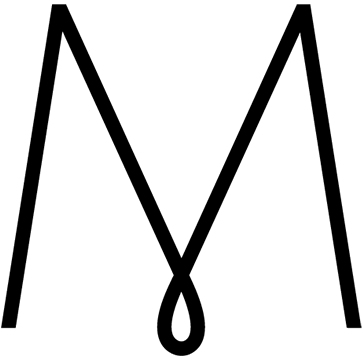 Mothers of Preschoolers is a community for moms with preschool-aged children.
(infants through kindergarteners)

Moms in the Middle is a community for moms with school-aged children.
(elementary through high schoolers)
---
Upcoming Events
To see a list of all upcoming MomsNation events, please check out our events calendar.
---
General questions about MomsNation at Faith Church can be directed to Christie Postma, MomsNation Director, at .