It takes more than a mom to raise a child. It takes a nation. MomsNation is dedicated to encouraging, equipping, and empowering you in motherhood. Whether a mom to little ones or not-so-little ones, come to find friendship and inspiration to be the best mom you can be. We're Better Together!
We are purposefully planning a new year of momming together to start this fall...and while it might look or feel different from 'typical years,' we will seek to encourage, equip and empower you just the same. Registration is now open! Whether a Moms of Littles or a Moms in the Middle, we have a place for you! Choose your group and register today. You can also stay connected all summer long through our MomsNation at Faith Church Facebook page!
Save the date for Thursday, September 10th as we band together as a united tribe of moms. No matter where you find yourself in this motherhood journey...all are welcomed for a much needed moms night out! This will be an inspirational night devoted to celebrating all that God has done and will do through MomsNation. The evening will feature heartfelt worship, relatable testimonials, and more! The event is FREE but a ticketed reservation is required. Click HERE to register today!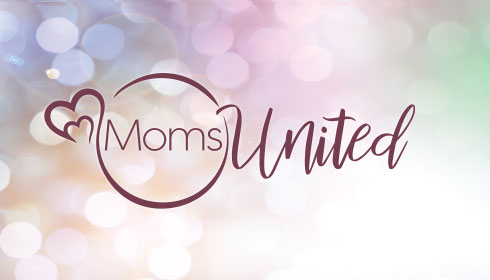 UPCOMING EVENT
7:00PM | Dyer Campus
---
Moms of Littles is a community for moms with preschool-aged children.
(infants through kindergarteners)

Moms in the Middle is a community for moms with school-aged children.
(elementary through high schoolers)
---
Upcoming Events
To see a list of all upcoming MomsNation events, please check out our events calendar.
---
General questions about MomsNation at Faith Church can be directed to Rebekah Moore, MomsNation Director, at .