Messages
Current Series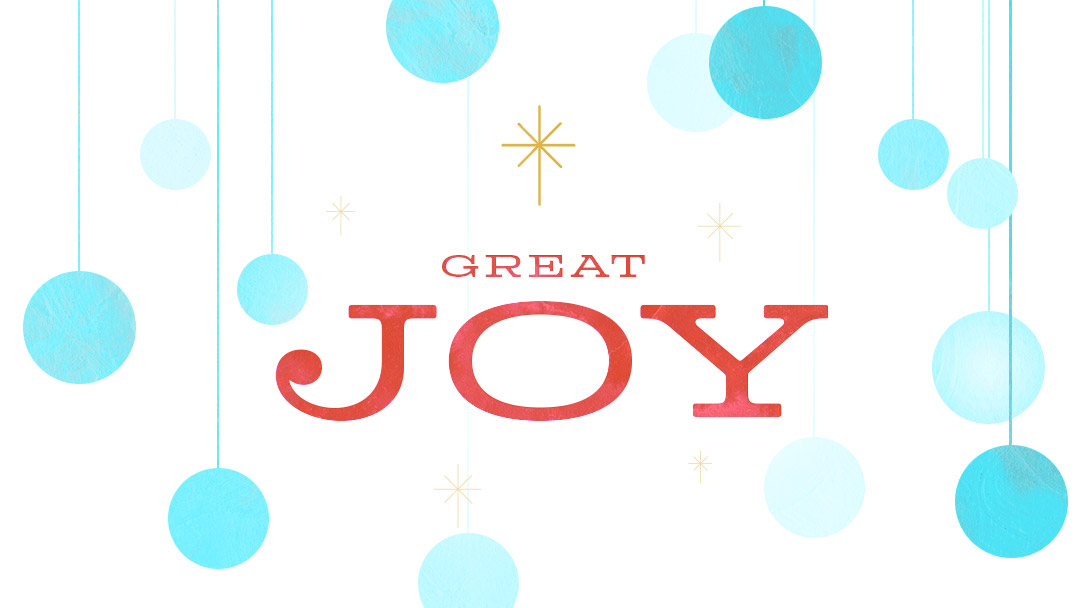 There's happiness.
But then. . . there's this crazy 3- letter thing called JOY.
It's this resolute morsel of hope & trust & gratitude that starts small but as it simmers, it gains momentum until it torrentially washes over, toppling all circumstance.
Despite a world of mess & brokenness, let's intentionally cultivate uncontainable JOY into our one life. This Christmas, become a curator of GREAT JOY along with us!