6th Grade - 12th Grade
Students matter at Faith Church. We want to continue to see them integrated into the life of the church right now so that they impact God's kingdom for the rest of their lives! We also believe they need a place to be known and a small group to safely navigate their faith as more questions and experiences come along the way. Faith Students provides a place to learn how to make wise and Godly decisions in a complicated and difficult world.
What do we do?
First, we are safe!
Our serving teams are required to go through background checks, additional reference checks, a consistory approval process and fill out an application committing to our vision and values as a church. Providing a safe environment comes first. You are welcome to view our Faith Church Child and Safety Policies and Procedures.
We have fun!
We intentionally build fun into our ministry nights. It's just another way to build relationships, laugh together and create memories.
We worship!
We do this through worship songs, large group teachings from the bible and small group conversations. We know students have tough questions and we strive to provide a safe place to explore and grow in faith through relationships.
We partner with the home!
Look for our FREE online resources that keep parents in the loop on what we are talking about and offer conversation questions to keep talking at home! It's vital to us that we help parents excel through each phase of parenting.
Sound exciting? If you are interested in joining this team, please contact your campus leader below:
Beecher - Scott Mattingly
Cedar Lake - Jeremy Melf
Dyer - John Benson
Highland/Munster - Abdiel Valerio
Schererville - Aaron Klein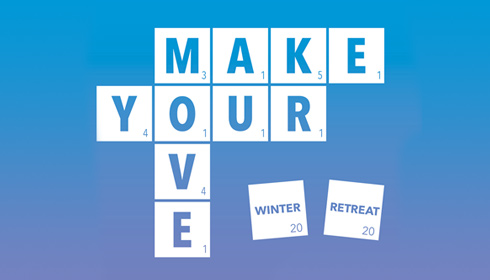 Feb28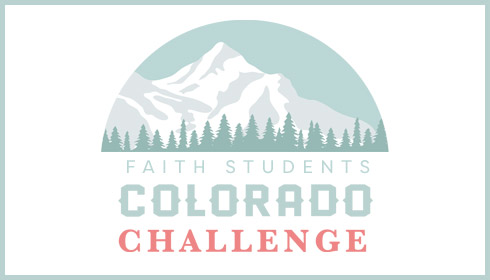 Jun13
Jul26